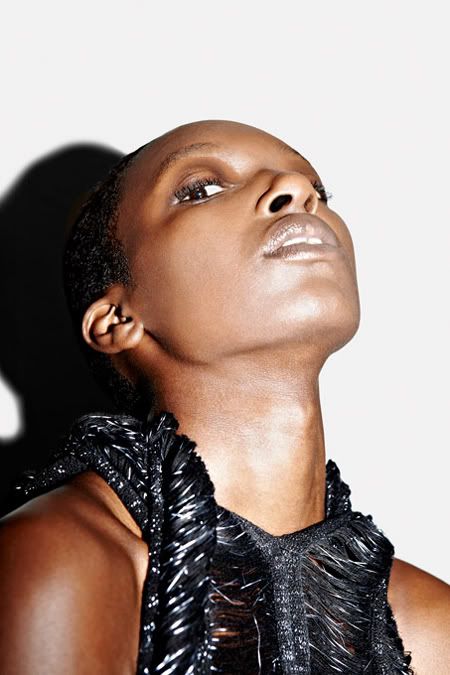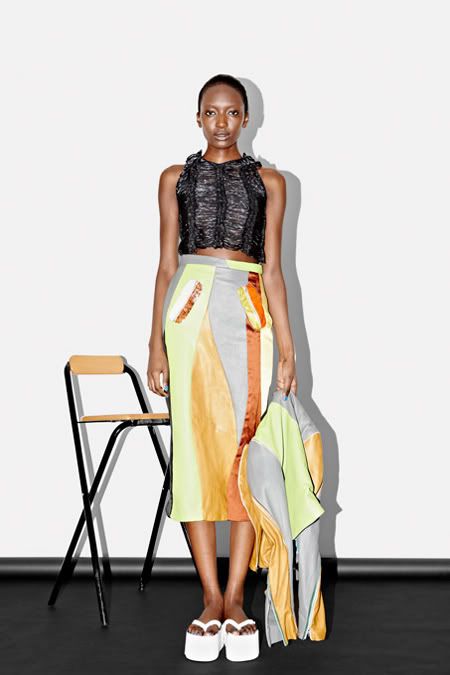 We've been wanting to blog about Martina Spetlova for a while now, and since her clothes have been showcased in the latest Husk Magazine, we thought what a great opportunity to display her talents, also up on i-D's websight here!
Here is a video for her AW12 Collection, which is currently available to by on Ln-cc's website here…

Designer : Martina Spetlova, www.martinaspetlova.com
Photography : Rory van Millingen , www.roryvanmillingen.com
Styling : Elle Korhaliller, www.ellekorhaliller.co.uk
Video : credits at end.
Posted 1 year ago on Thursday 26 April 12.